Is Meta World: My City Free-to-play?
Meta World: My City is free-to-play. You do not require any NFTs or further in-game purchases to begin enjoying the game! In fact, you can even acquire special items while in free to play mode, which can then be minted to NFTs and sold in the marketplace!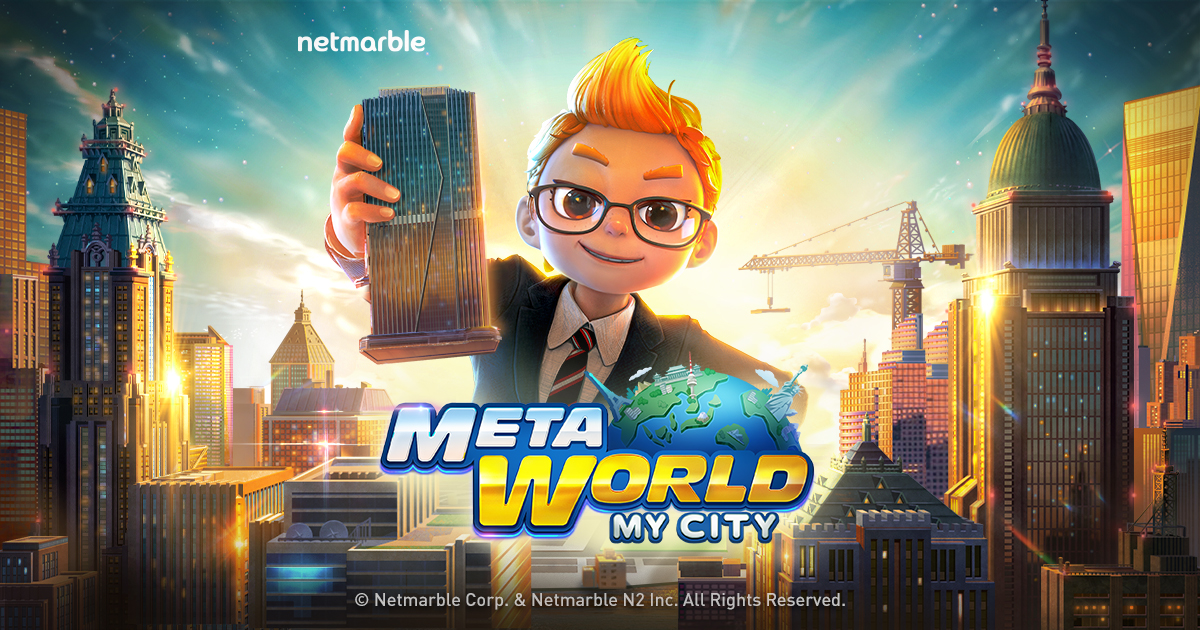 Wanna know how to acquire special items around Meta World? Keep on reading !



Are there any prerequisites to play Meta World: My City such as a metamask wallet, etc?
In order to play Meta World: My City, there aren't any prerequisites such as connecting your web3 wallets, but you'll need to link an account e.g. via Google, Apple, Facebook, or Email to keep your data safe.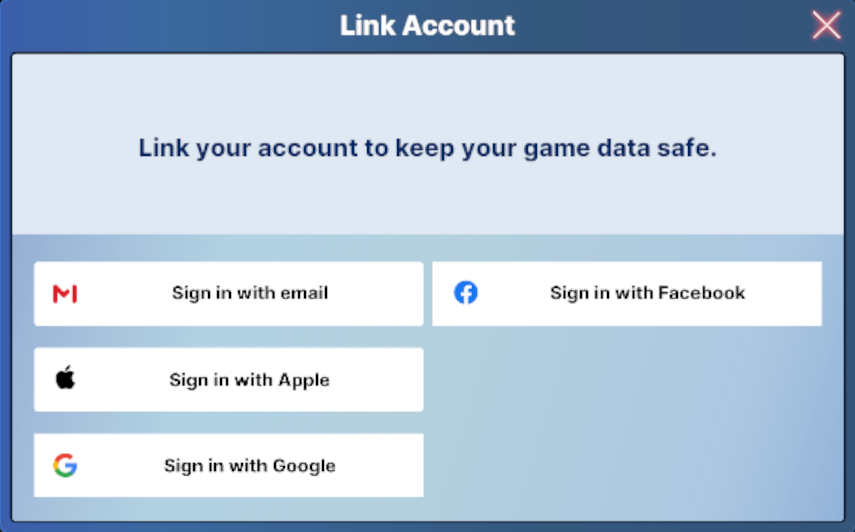 Furthermore, you'll also need a Marblex Wallet if you want to buy or sell the in-game tokens in Meta World: My City.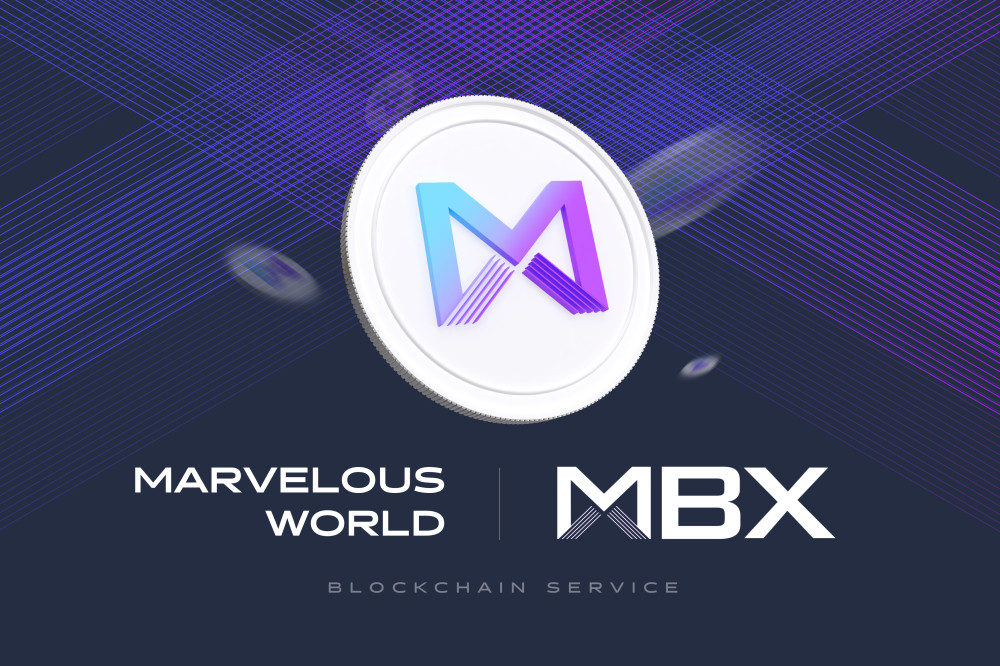 What advantage does the NFT owner have over free to play on Meta World: My City?
Character NFTs have advantages in terms of higher level characters and better active and passive skills in game!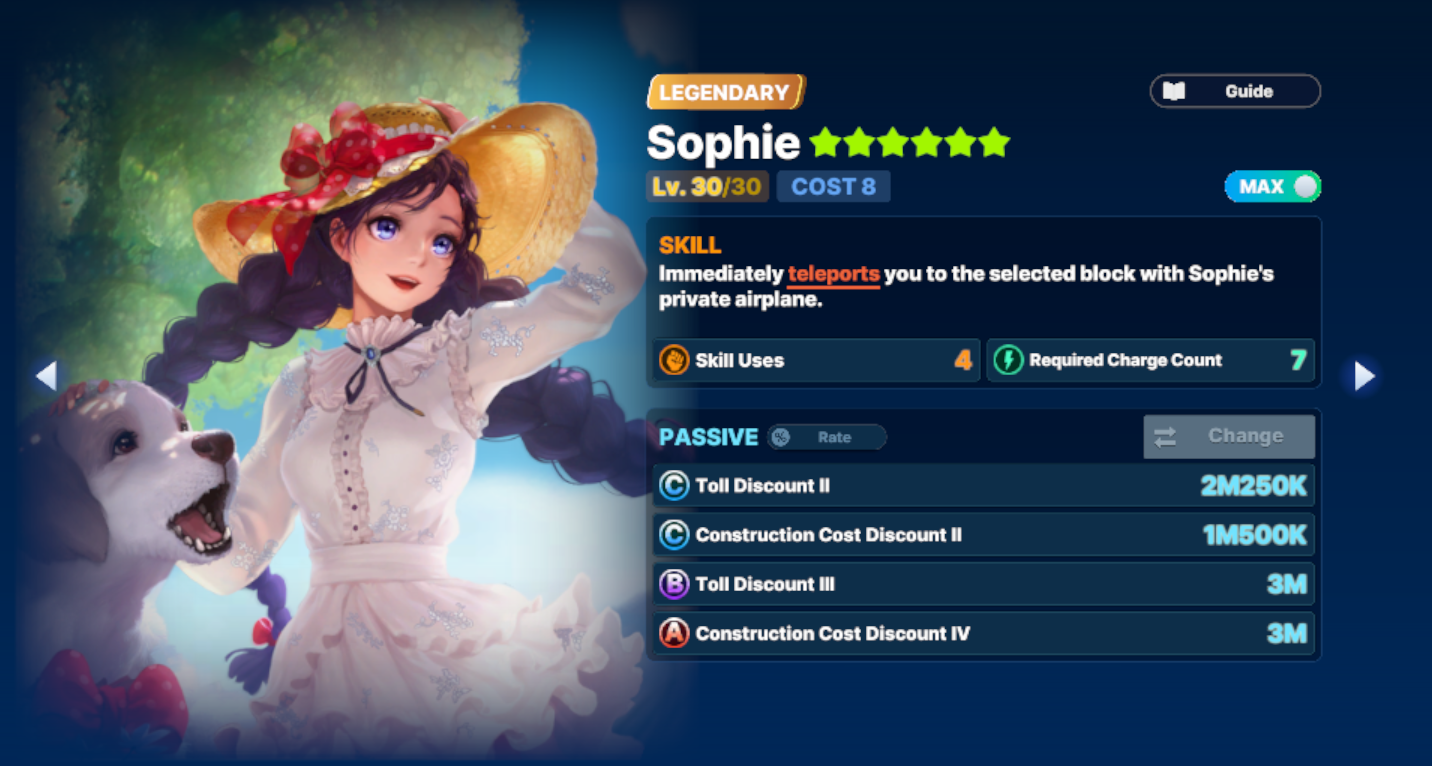 For structure NFTs, you'll be more likely to earn Crystals or even MetaCash so you can upgrade your characters through some fun gacha and mint them into NFTs!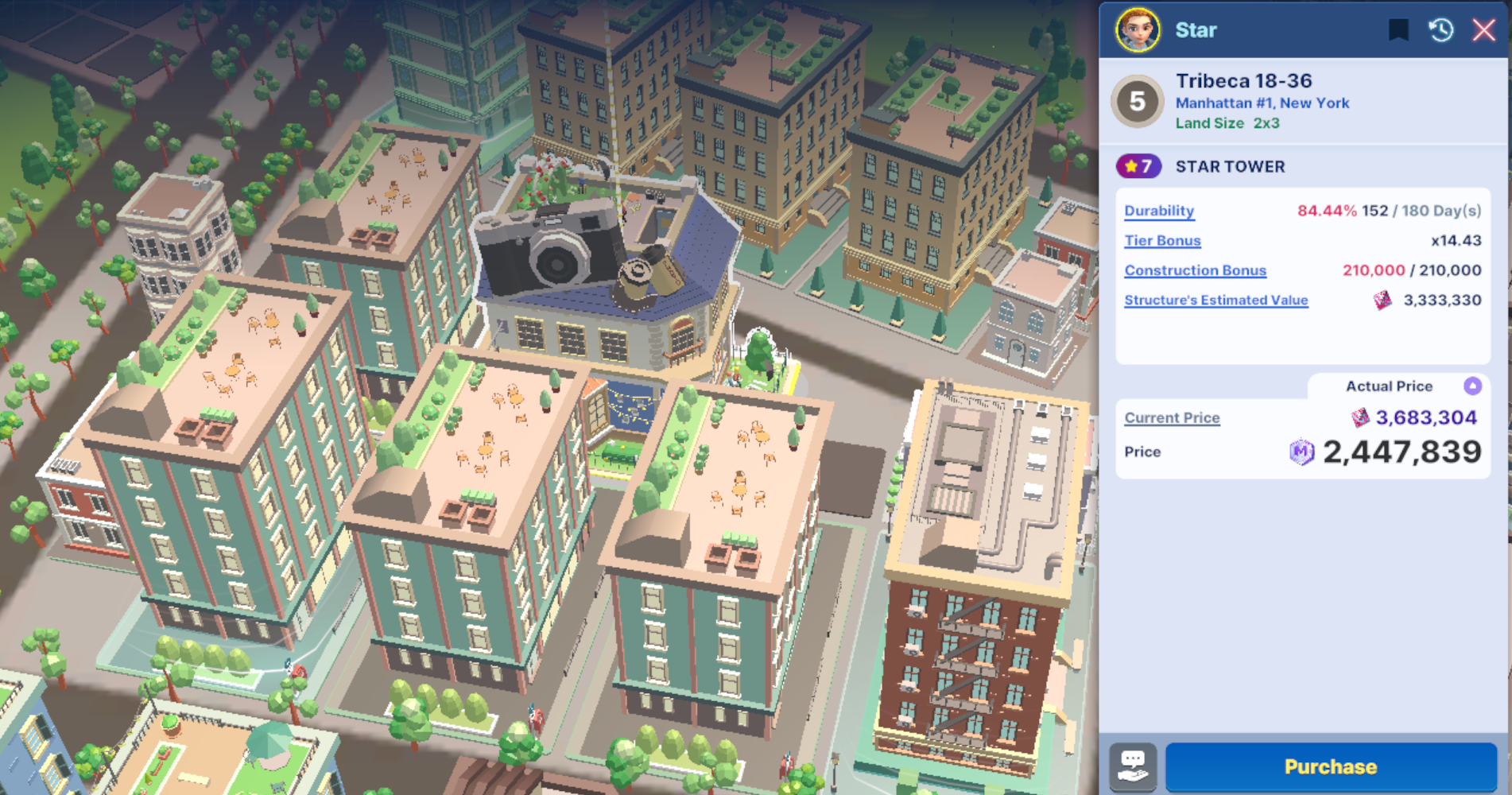 However, the current patch doesn't have any worldly marketplace yet. It will be live on 30th May 08:00 UTC where you can start trading your minted or bought NFTs!




Can free to play players be competitive or enjoy Meta World: My City?
Yes, free-to-play players can both compete and enjoy the game! As mentioned above, free-to-play players can similarly mint NFTs from acquired in-game items and trade them in the marketplace! Based on my experience, the game also has a 'luck' factor, and it is very enjoyable since this game fondly reminds me of LINE: Let's get rich. It is always a joy to be able to build our own city and play our favorite types of games whilst earning in the Metaverse!
Wanna know how to make NFTs and earn on Meta World ? You can read more in my
"How to earn in Meta World: My City?" post !

Thank you for reading through all the guides for Meta World: My City,
I hope you understand the game better and start earning too! Want more opportunities?
Join our forum and questing platform!!