Is Illuvium free-to-play?
Illuvium will be made available as a free-to-play game, allowing users to immerse themselves in the game's world, enjoy the game's adventures with its incredibly detailed graphics, and understand how the game works. The free-to-play experience will be in a Tier 0 region, this region will serve as a guide and basis for players if they will further play the game in a competitive way after trying out.
As a result, players can decide if they want to dive more deeply into the game by purchasing assets in-game, start collecting more NFTs in higher tiered regions and unlock the play-to-earn feature of the game.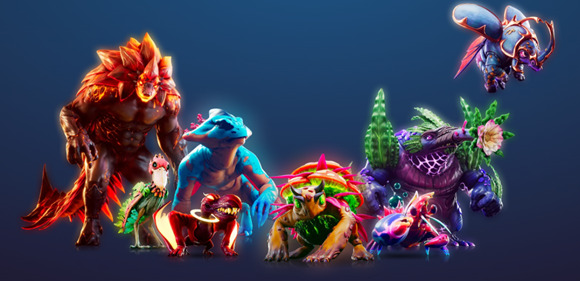 Are there any prerequisites in able to play Illuvium?

Currently, as the game is on its Beta Phase, players are only required to register their email on the game's official website. Once they have successfully registered, players will receive an email containing the code and download link. https://illuvium.io/

What advantage does pay-to-play or NFT purchasers have over free-to-play?

The main advantage of purchasing NFTs in-game, is to unlock the earning feature of the game. Players will receive in-game rewards in $ILV through competitions and tournaments, or completing PVE quests. The $ILV collected can be staked on the game's staking platform as another way to yield tokens, and gain more money. Additionally, players can start collecting Illuvials in more higher tiered regions. Therefore, the captured illuvials and other resources that have been collected can be sold or bought on the Illuvidex, the in-game marketplace.

Can free-to-play players be competitive or enjoy the game?

Since they can still play the entire game on the Tier 0 server, free-to-play players will undoubtedly enjoy Illuvium. There are three free-to-play game modes in Illuvium; Overworld, Arena, and Illuvium Zero. Each one offers a totally different gaming experience.
Competitively, players can join in leaderboards ranking but the resources or NFTs that they can use is limited. Since free-to-play players only access Tier 0 region which is quite different from higher tiered regions where players can collect a bunch of resources, quality equipment and rare Illuvials.