In summary, you'll need to Achieve the rank 'A- Investor', and claim rewards from the 'My Real Estate' tab to earn MetaCash.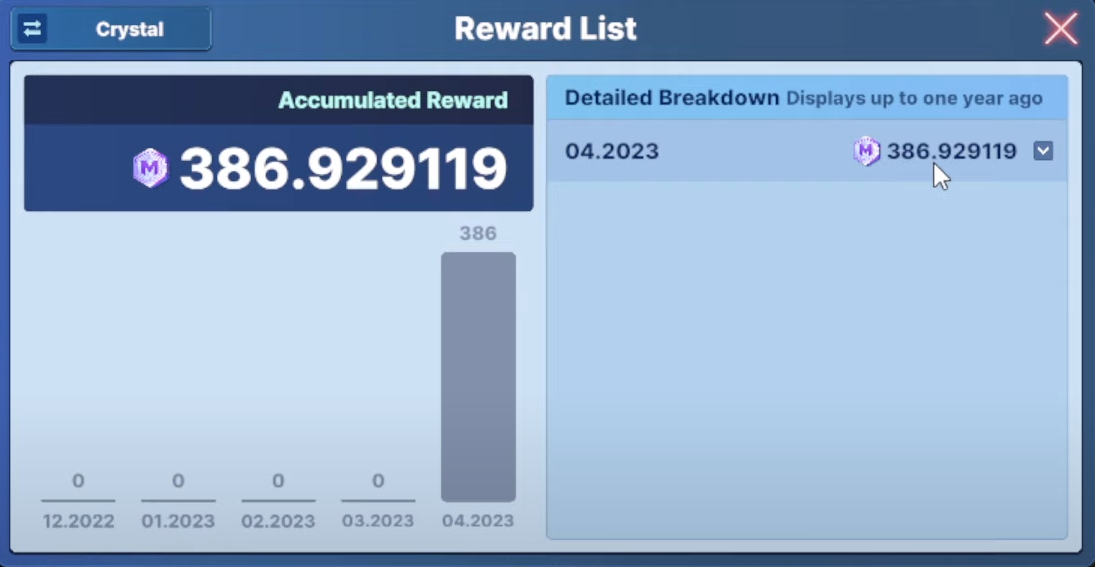 Wanna know more details? Let's read through !
What token can you earn on Meta World: My City?
You can earn MetaCash in Meta World: My City! However, you'll need to achieve an A-Investor Grade first. Beforehand,
you'll earn 'Crystals' and you need it to achieve this grade.
Sounds complicated? Don't worry, I'm here to walk you through the process of earning on Meta World: My City!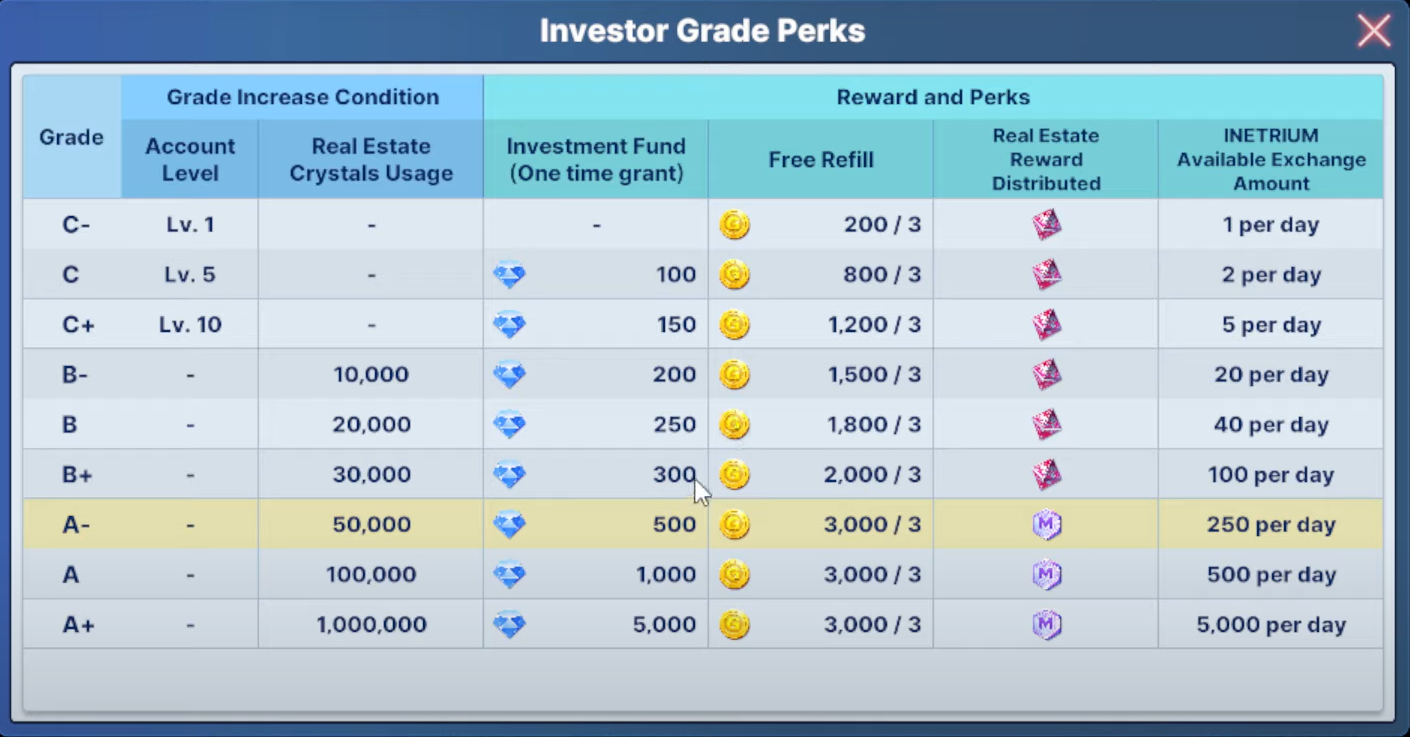 What do you need to earn MetaCash in Meta World: My City?
Easy peasy ! You just need to play, earn Diamonds from achievements and level up.
Then you can convert your diamonds to "Crystals", and buy real estate and construct buildings! You'll receive Daily Crystals
rewards based on your Building value. Then to achieve the magical A- Investor Grade, you simply need to use 50,000 Crystals for Real estate to start earning MetaCash in Meta World: My City!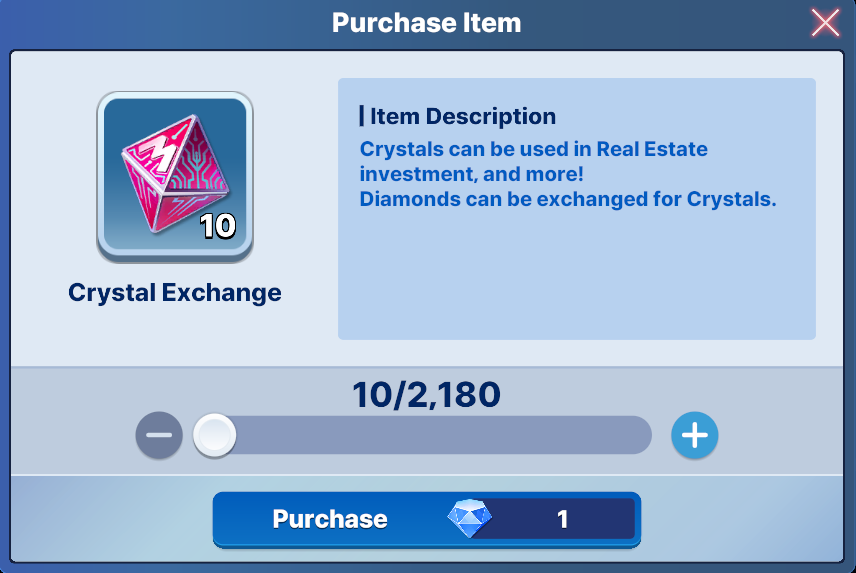 Wanna know how to buy real estate? Keep reading !

If I need NFTs or other Assets to earn MetaCash, how do I get them? Do I buy/borrow?
At the moment, there's no information about scholarship systems or borrowing NFTs yet on Meta World: My City. Do keep in mind, there's no requirement to have NFTs to earn the token. However, if you wish to purchase Assets to help you earn faster on Meta World: My City, you can buy $Interium and convert it to MetaCash in-game to buy real estate with MetaCash!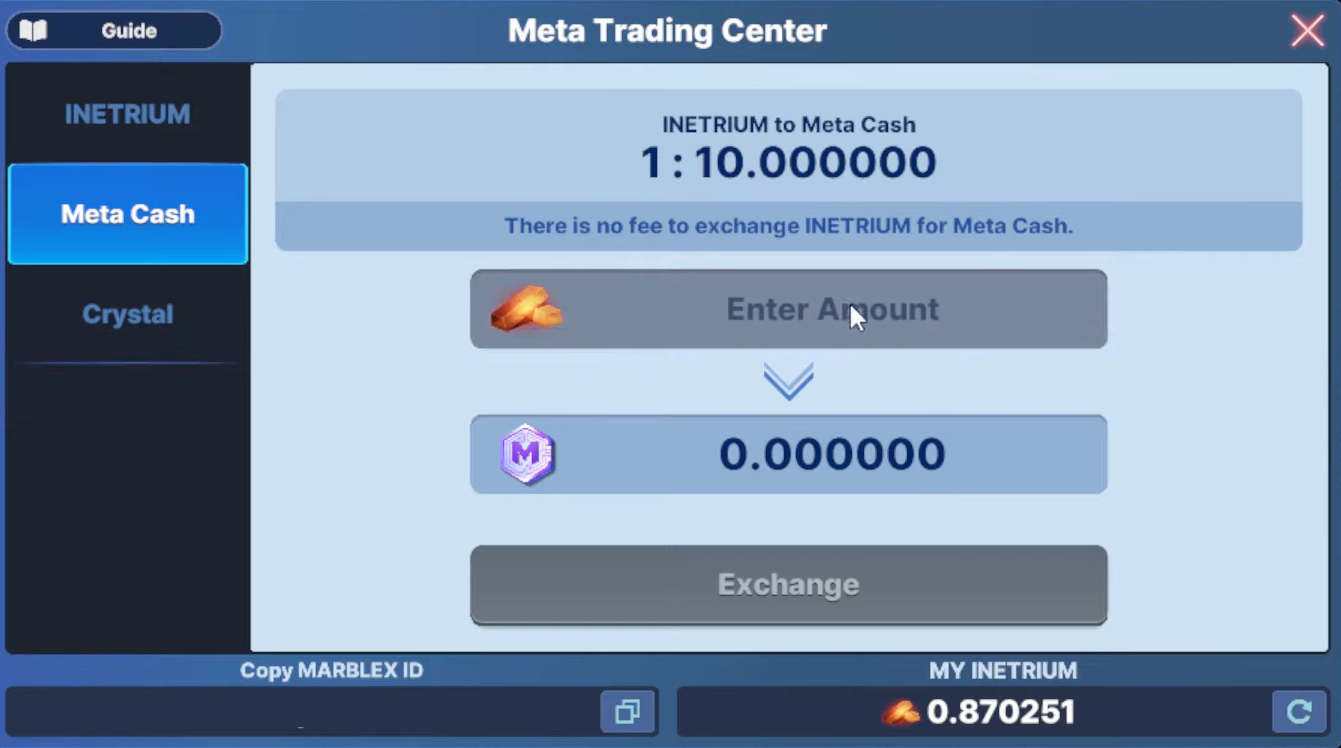 Alternatively, you can also convert your MetaCash to Crystals to buy real estate! However,
MetaCash Value has Real Time Fluctuations in terms of converting to Crystals.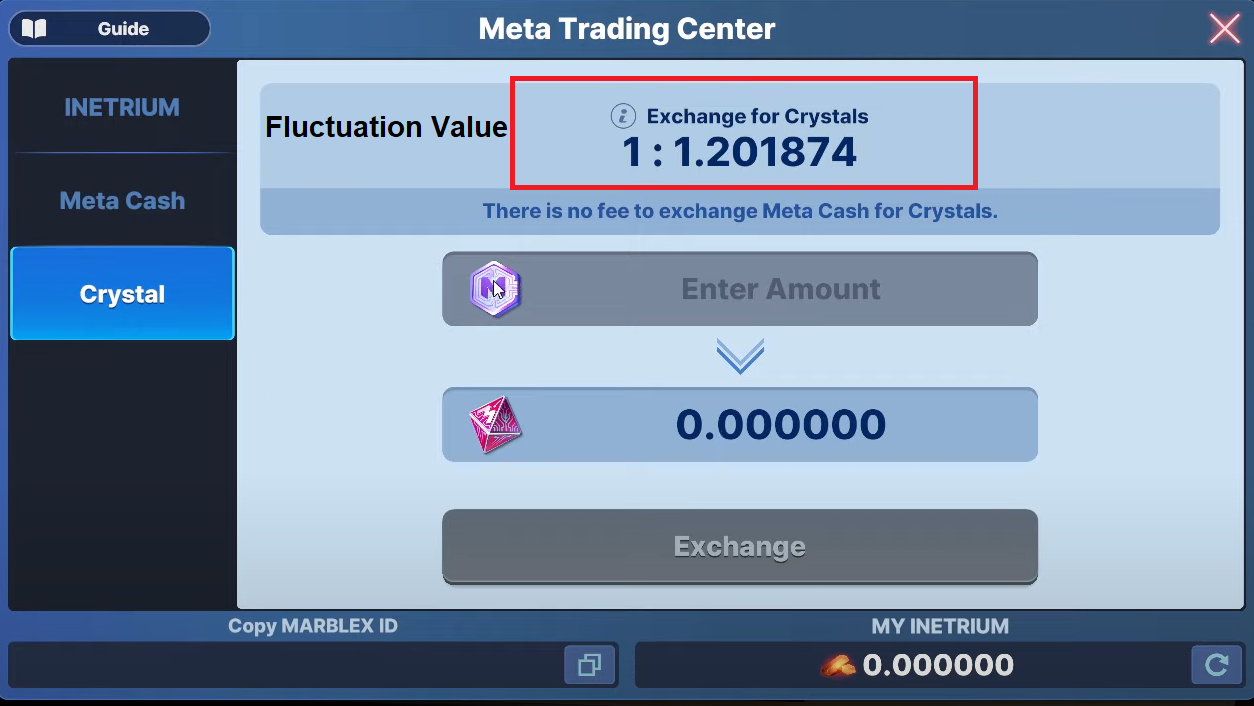 How can I convert MetaCash to Fiat?
You can convert it in game with a 10:1 ratio to $Interium, you need a diamond as fee and there's a limited daily exchange,
from $Interium you can swap it from Marblex Wallet to any available token that you can sell on CEX.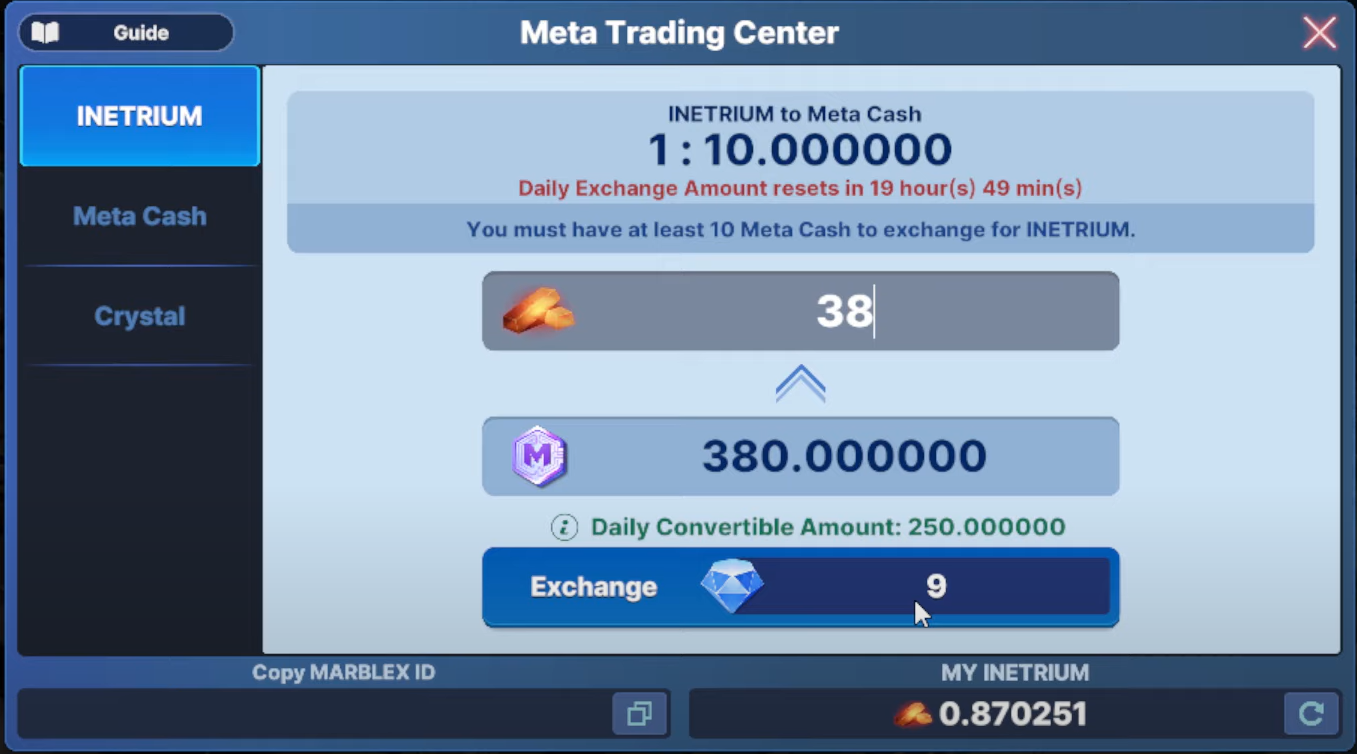 Are there any reasons to hold on to the MetaCash rather than selling them?
If you like and enjoy the game, you can keep Metachas for impending character and game updates in Meta World: My City.
MetaCash is firstly required to upgrade your Characters for optimal play and for your chance to shine at
the seasonal rank events! MetaCash is also used to acquire new Characters for you to keep up with the meta!
By holding on to MetaCash, you'll definitely have a higher chance at conquering Meta World: My City.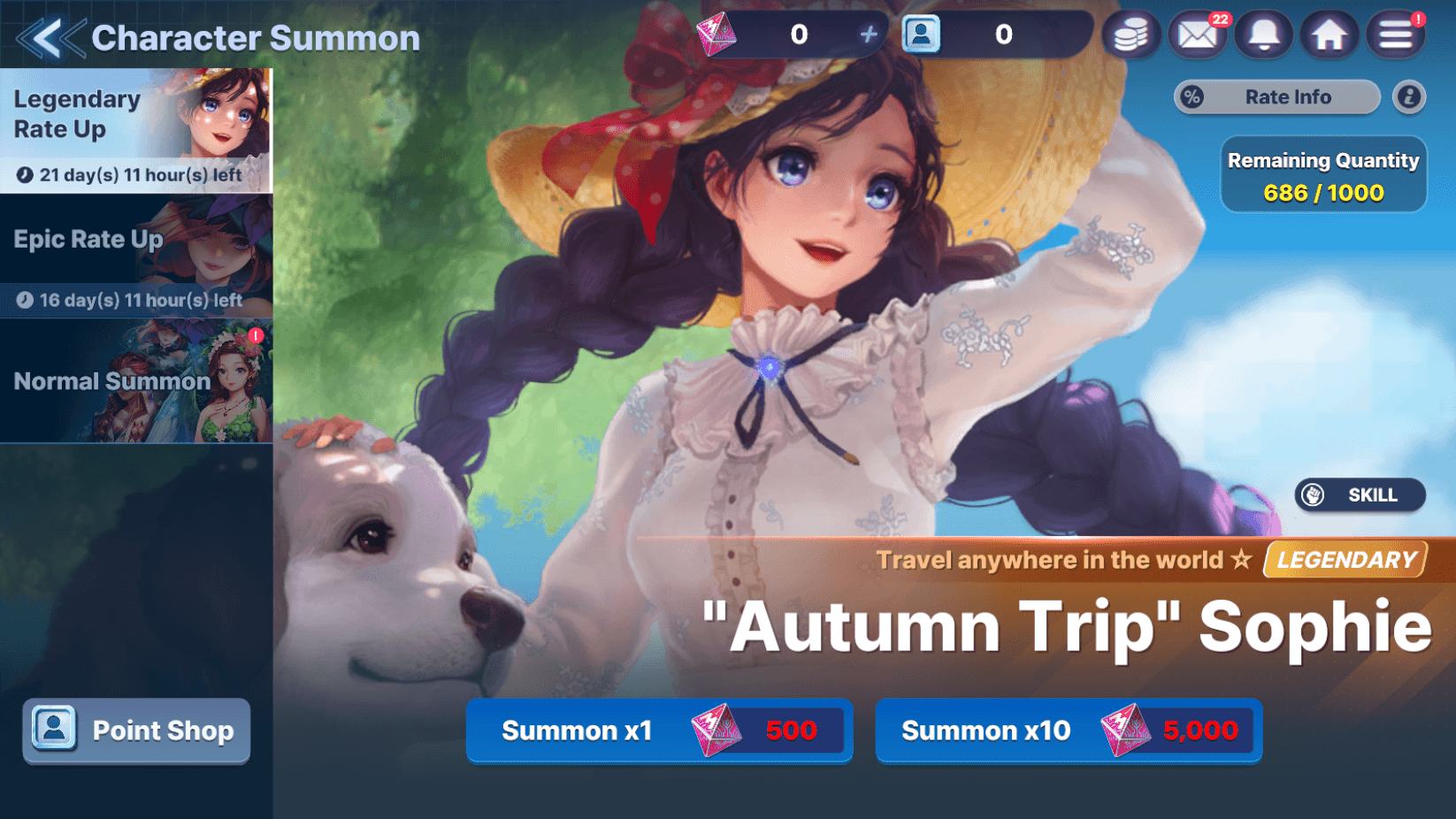 What do you guys think? Answer by replying with your thoughts on Meta World: My City Tokens below !

Curious about how to buy real estate? Continue with my
"How do I buy Land and buildings in Meta World: My City?" post !
Thank you for reading through all the guides for Meta World: My City,
I hope you understand the game better and start earning too in the world of the metaverse!
Want more opportunities? Join our forum and questing platform!!