This post has been pinned, so it's probably important.
Avocado Quick Start Beginner's Guide: How to start playing Phantom Galaxies
1.What is the status of Phantom Galaxies?
Phantom Galaxies is in Alpha testing as of April 2023 with Beta testing slated for Q3 2023.
2.How to start playing Phantom Galaxies?
(1) You can download the game client to your PC from the game's website at https://phantomgalaxies.com/download
(2) In order to download the game client, you would need to connect your wallet from one of the service providers below.
Wallet Connect

MetaMask

Coinbase Wallet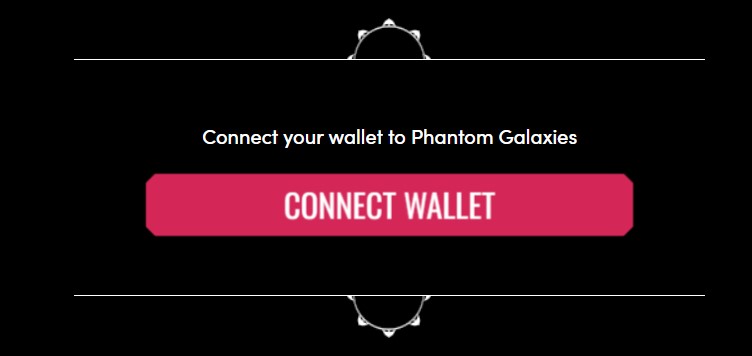 (3) The wallet which you use to connect with the game's website is required to have a Phantom Galaxies Origin Series NFT.
(4) After connecting your wallet with a Phantom Galaxies Origin Series NFT, you would be given an access code which you can insert in the Phantom Galaxies Launcher (Windows or MacOS) after you have downloaded the game client.
3.What are the system requirements to play Phantom Galaxies?
OS: Windows 10 64-bit
CPU: 9th generation Intel i5 or equivalent
RAM: 16GB GPU: AMD/Nvidia dedicated
GPU: 6Gb VRAM/Shader Model 6.1 (Geforce GTX 980Ti/Radeon RX 5600XT)
Network: Broadband internet connection
HDD: 25GB available

These requirements are as per the current update as of April 2023 and may change over time.